Altijd al stiekem gedroomd van een etentje met een ster? Wilt u er meer over weten ? Dit is uw kans!
Dinsdag 14 april 2015 — Persuitnodiging: "Dine with a Star"
Wanneer? Woensdag 22 april om 19.30 uur
Waar? Dock's Café - Jordaenskaai 7, Antwerpen
Marlene de Wouters ging de uitdaging aan om het project in Vlaanderen op te starten. Ze overtuigde 50 BV's om aan de veiling deel te nemen en te dineren met de hoogste bieder.
Ook Franstalige sterren laten hun hart spreken. 95 Etentjes met Sterren zullen van zondag 26 april (kick-off om 21.30 uur stipt) tot en met zondag 6 mei geveild worden op eBay (surf naar "dinestar2015"). De hoogste bieder wint een "dinner with a star". De opbrengst gaat naar het project 'FACE for Children in Need' (www.facechildren.org), een vzw die in 2003 werd opgericht voor straat- en weeskinderen uit Caïro, Egypte. In 2013 bracht de actie maar liefst 25.000 euro op!
Wij nodigen u graag uit om kennis te maken met het project in het bijzijn van onder andere Marc Wilmots, Jani Kazaltzis, Véronique De Kock, Showbizz Bart én Peter Van de Veire. Samen met een hele reeks andere BV's zetten zij maar al te graag hun schouders onder dit initiatief. De overige lijst van bekend volk houden we voorlopig nog even geheim...
We verwelkomen u bij de voorstelling op woensdag 22 april om 19.30 uur. Het persmoment zal afgesloten worden met een walking dinner.
Hopelijk tot dan!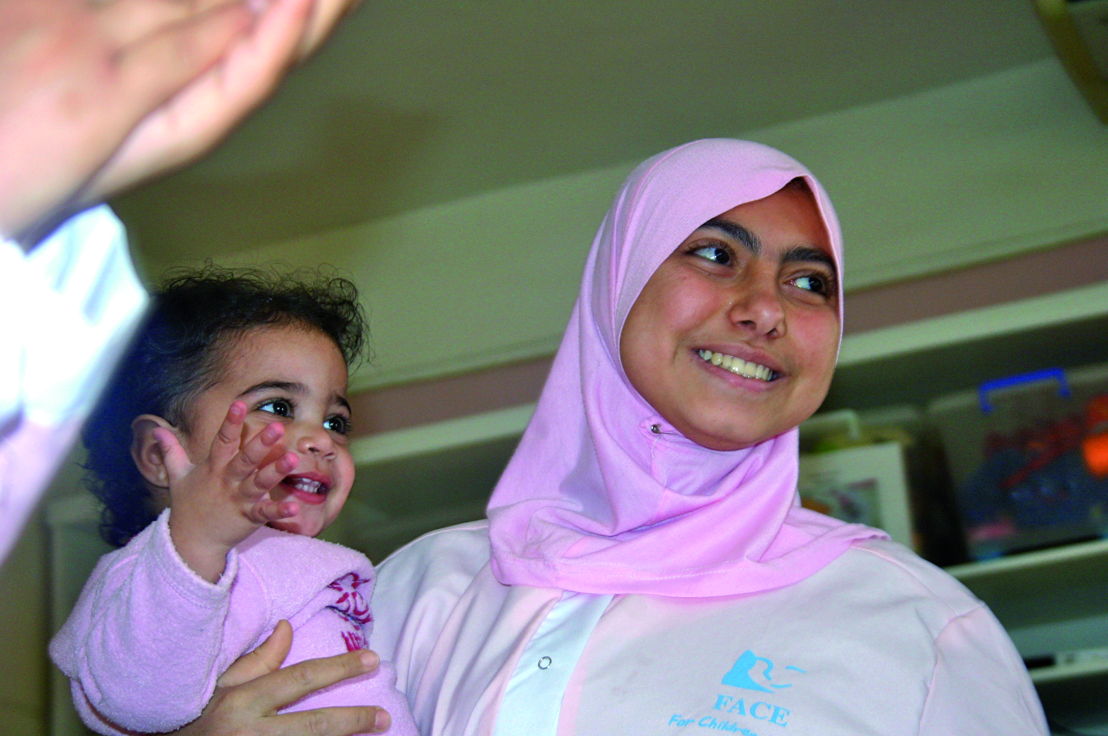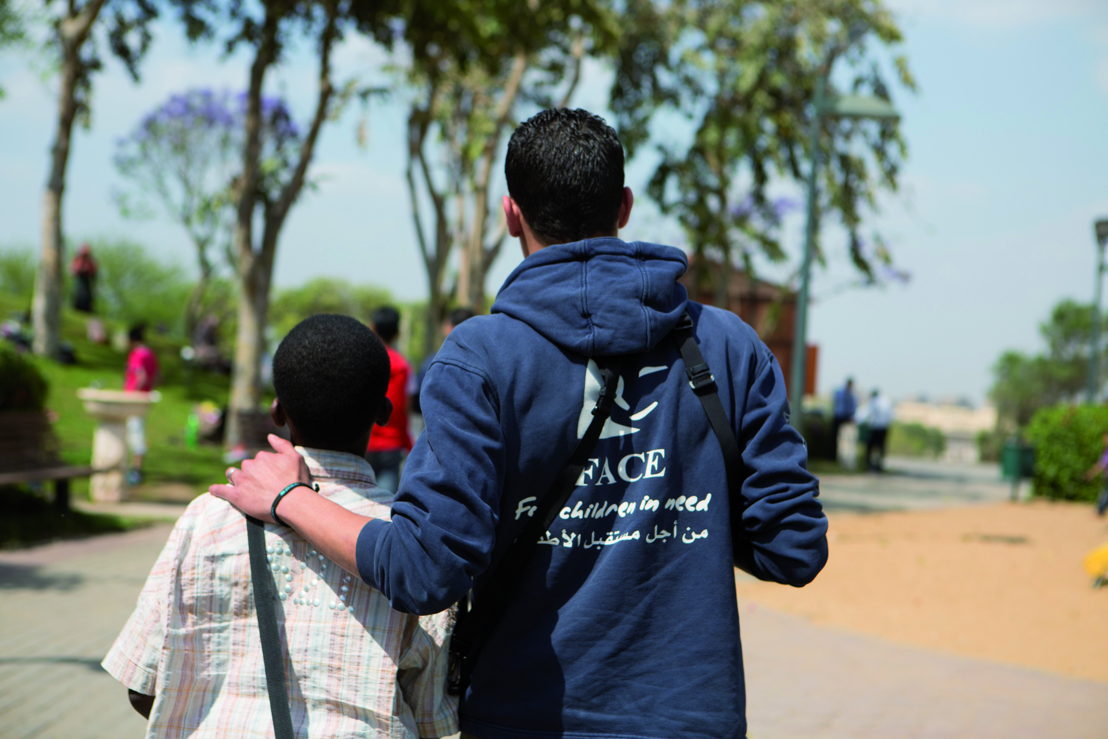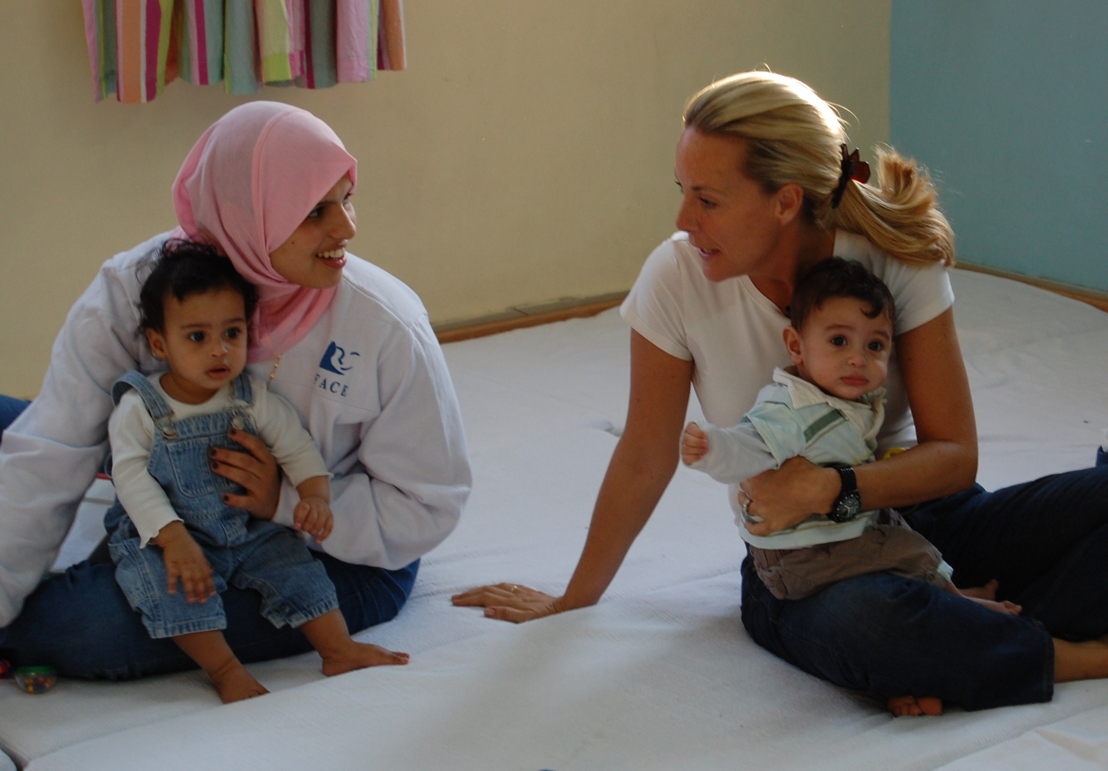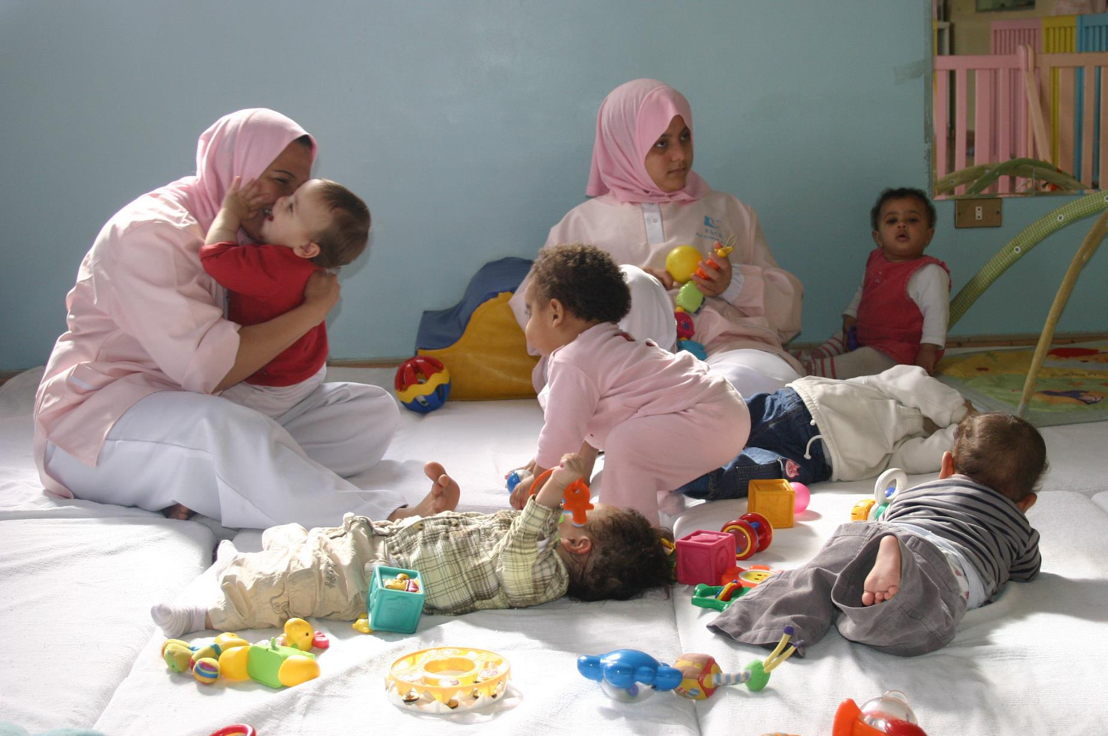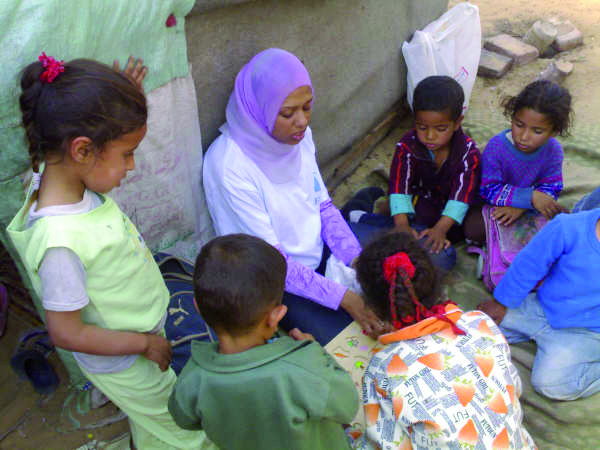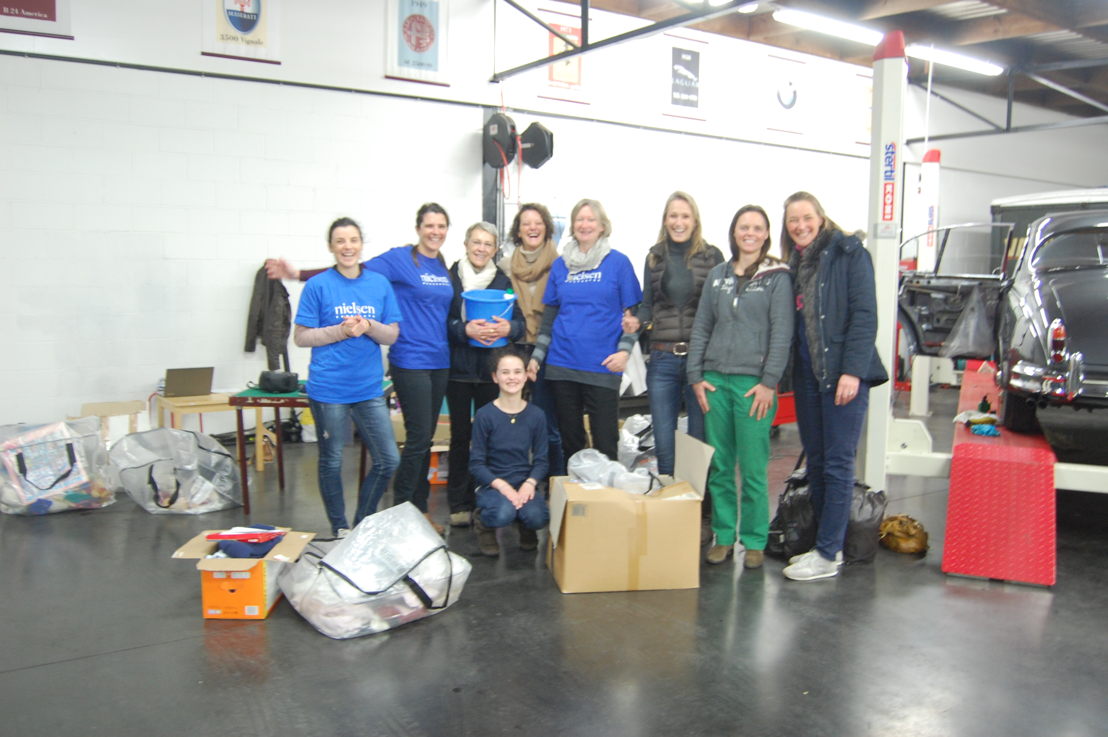 Contacteer ons
Florence Legein
FL Consult
Florence Legein
FL Consult