Persbericht PHICAP : De Galeries des Carmes in Waver
De Galerie des Carmes in Waver heeft met Phicap de beste syndicus gevonden.
Tuesday, September 9, 2014 — PHICAP, een onafhankelijk bedrijf dat bekendstaat om zijn diensten in het kader van activa- en vastgoedfondsenbeheer en van projectontwikkeling, sleepte onlangs een nieuw mandaat in de wacht: de aanstelling als algemene syndicus van de mede-eigendom Galerie des Carmes in Waver.
De Galerie des Carmes, gelegen in het centrum van de stad Waver, is een complex van meer dan 20.000 m² dat uit vier gedeeltes bestaat: een winkelgedeelte (61 %), een woongedeelte (25,4 %), een parkinggedeelte (5,9 %) en een kantoorgedeelte (7,7 %). In dit laatste gedeelte vinden we de administratieve diensten van de stad Waver.
In de hoedanigheid van algemene syndicus staat PHICAP in voor het beheer van de administratieve, financiële en technische aspecten wat de mede-eigendom betreft. Bovendien wordt het complex momenteel aangepast conform de nieuwe geldende wetgeving. PHICAP zal het vlotte verloop ervan garanderen, samen met de respectieve vertegenwoordigers van de verschillende gedeeltes.
Michaël Goldberg, directeur van PHICAP, vertelt enthousiast: "Dit verankerde mandaat, deze keer in de provincie Waals-Brabant, getuigt nog maar eens van de gestage groei van ons bedrijf die sinds de oprichting in mei 2013 aan de gang is. Hoe complexer het mandaat, hoe beter we ons kunnen onderscheiden en onze knowhow en expertise kunnen aanwenden."
PHOTO'S IN BIJLAGE : Galerie des Carmes Waver + Michaël Goldberg
Over PHICAP
PHICAP is een onafhankelijk bedrijf dat diensten levert in het kader van activa- en vastgoedfondsenbeheer en van projectontwikkeling.
In een vastgoedontwikkelingscontext neemt PHICAP de rol van afgevaardigd bouwheer op zich en begeleidt het zijn klanten tijdens het volledige project: technische, financiële en stedenbouwkundige analyse; structurering van de verworven eigendom; definiëring van het concept; opvolging van de noodzakelijke vergunningen; beheer van de inschrijving en van de bouw; organisatie en opvolging van de verkoop.
Wat het vastgoedfondsenbeheer betreft, structureert en beheert PHICAP de fondsen van al zijn klanten. Dit kan op verschillende manieren: op uitdrukkelijke vraag van de klant of door op zoek te gaan naar activa en/of de aankoop van eigen vastgoed.
De klanten waar PHICAP naar op zoek is, zijn zowel middelgrote of corporate bedrijven als gezinnen met een bepaald vermogen die hun bezit of kapitaal opnieuw in vastgoed willen investeren.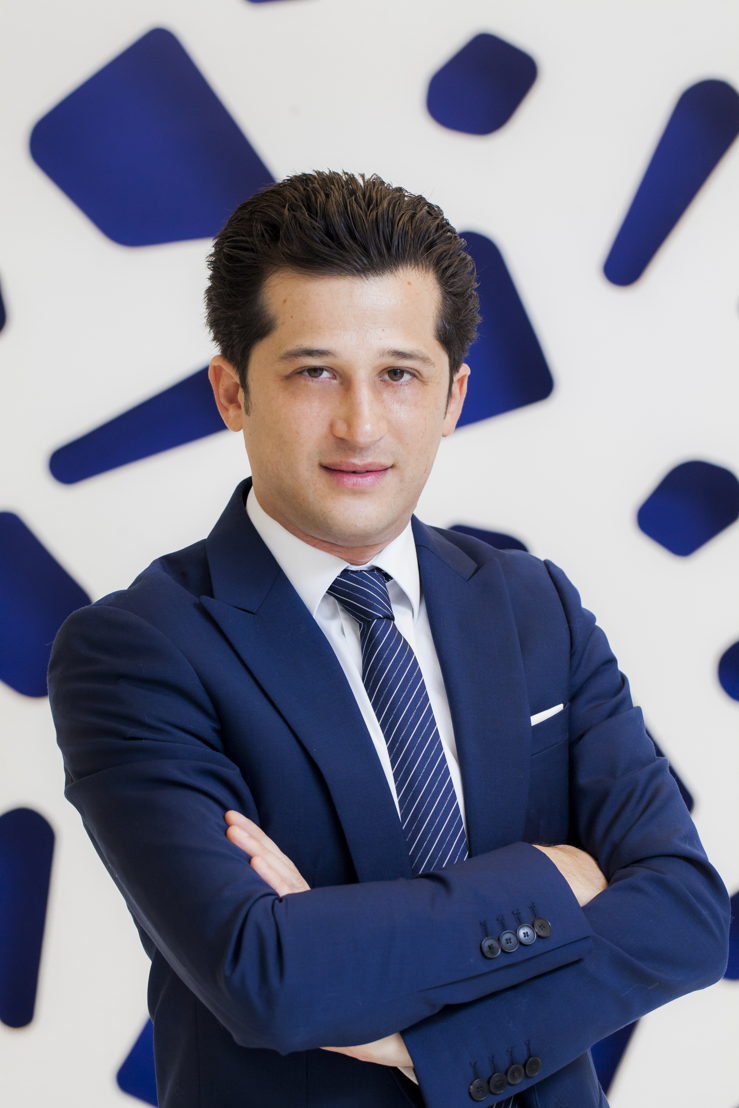 Florence Legein
FL CONSULT
Florence Legein
FL CONSULT
Michel Grossmann
FL CONSULT
Michel Grossmann
FL CONSULT